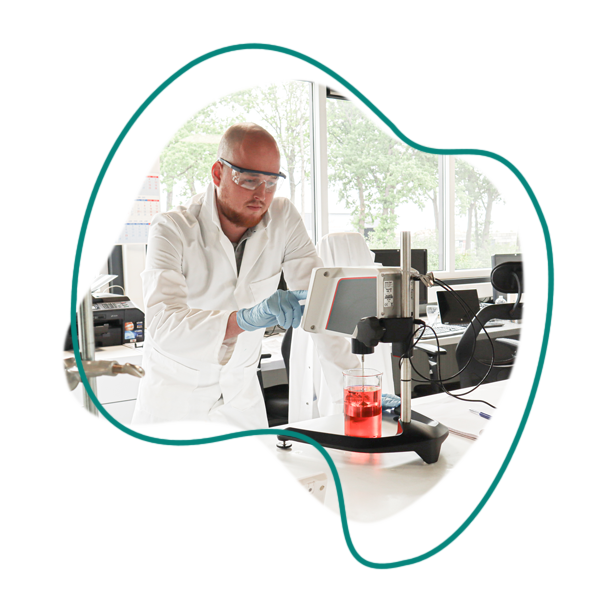 For each everyday product a natural solution

During a sports bike service in 2016, we opened our eyes. We realized that even a harmless-looking action such as washing and lubricating a bicycle can be quite harmful to our environment. We wondered whether it could be organic, of course, but without compromising on quality and price. This was the start of our ongoing search for sustainable, safe and natural recipes and formulas. This quest is the origin of Airogroup.
At Airogroup, our lab technicians search daily for natural, sustainable, clean and safe solutions for everyday products. Whether we are talking about cleaners or maintenance products for the bicycle, car or agricultural vehicle or hygienic products for our personal care or in our household. We believe that there is a perfectly functioning natural alternative for every product.
By using the most modern techniques and the most up-to-date knowledge in the field of natural raw materials and ingredients, we are getting closer to our ultimate goal every day: Building a sustainable, clean and safe world using only natural and responsible products. So that we and all our future generations can continue to enjoy this world.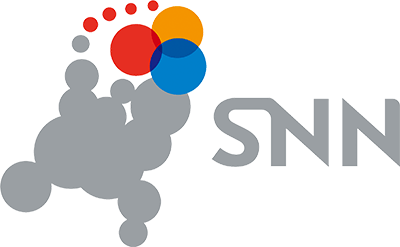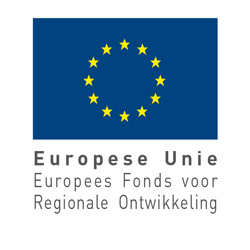 Our manifesto
Developing and producing fantastic innovative, sustainable and safe consumer products with passion and perfection. In this way we give our and all future generations a better world.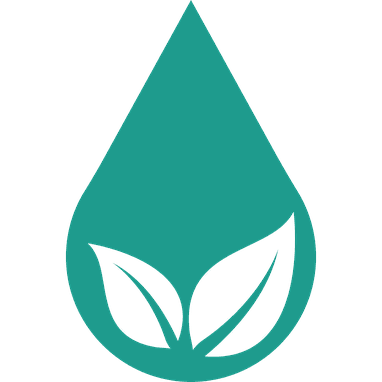 Natural, sustainable and safe formulas
Airogroup specializes in developing natural, sustainable and safe formulas for everyday products. Our Research & Development Laboratory plays an important role in this development.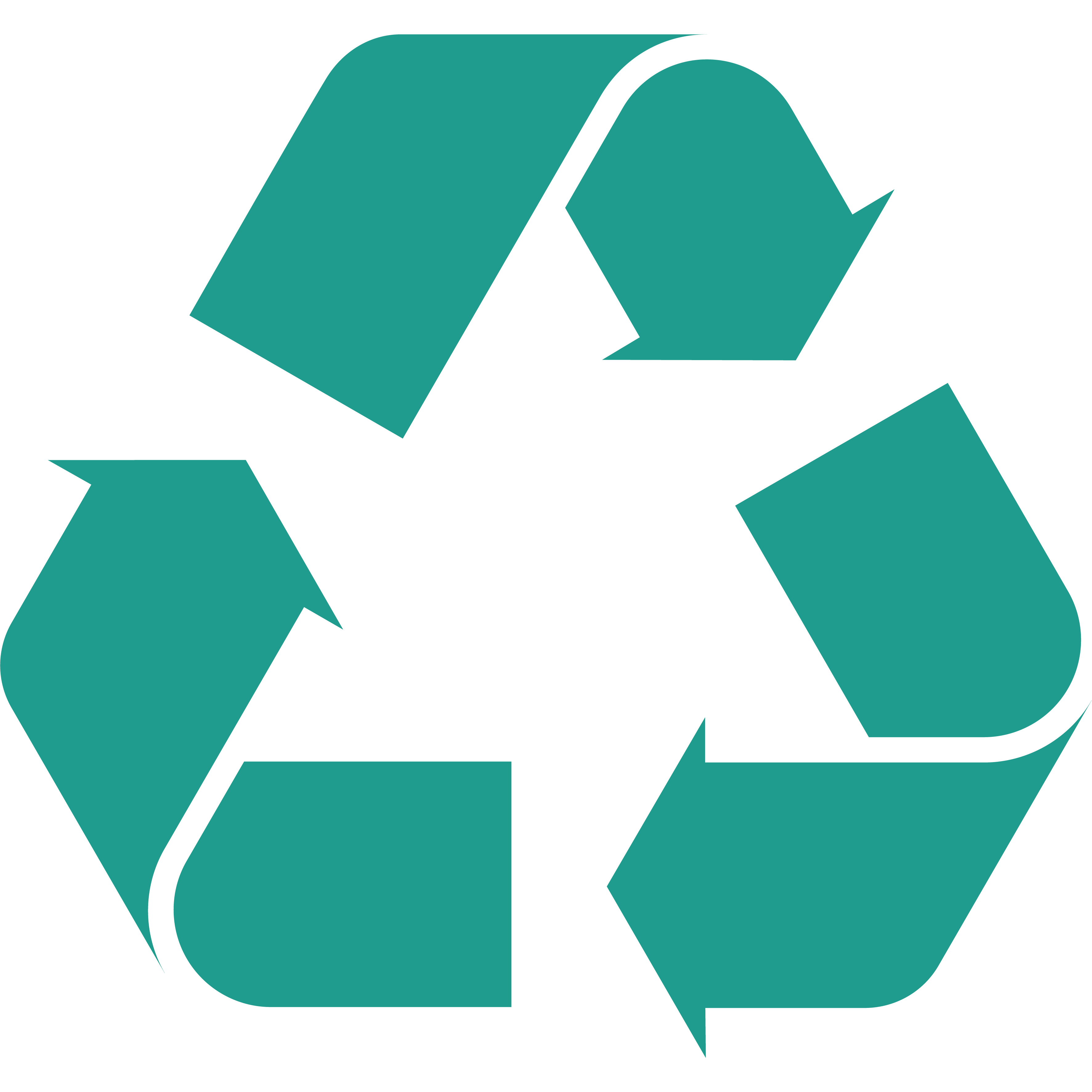 Packaging 100% Recyclable
Limit waste flows and ensure a circular packaging flow. That is what we as Airogroup focus on. By using recyclable PET and air-powered aerosols, we bring these objectives within reach. At Airogroup, all packaging materials used can be 100% recycled or reused.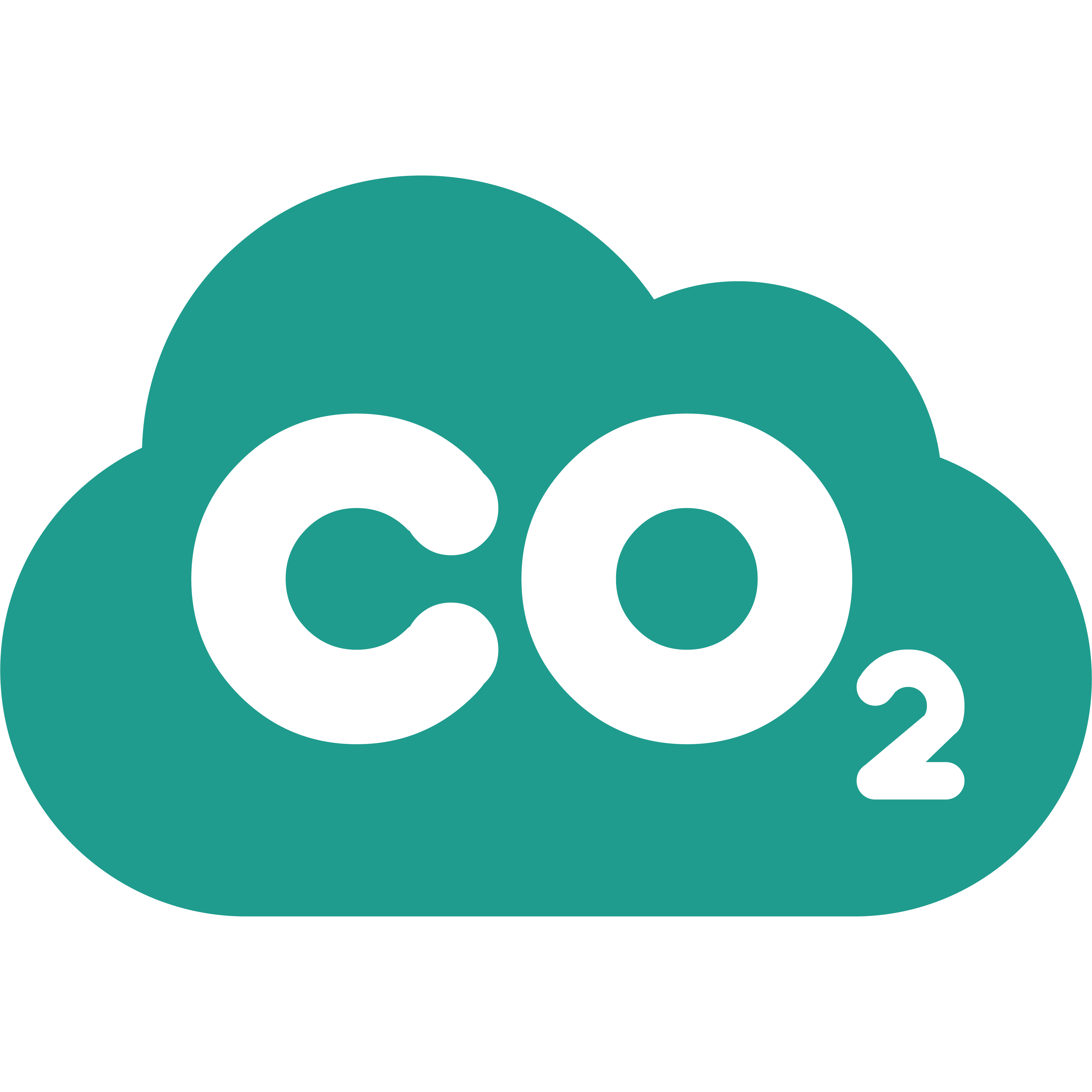 CO2 Neutral productionfacilities
At Airogroup we ensure a CO2 neutral production of all our formulas. We do this by using a gasless production facility, powered by air and green electricity. As a result, not only our products are clean. But its production also contributes to an improved CO2 footprint.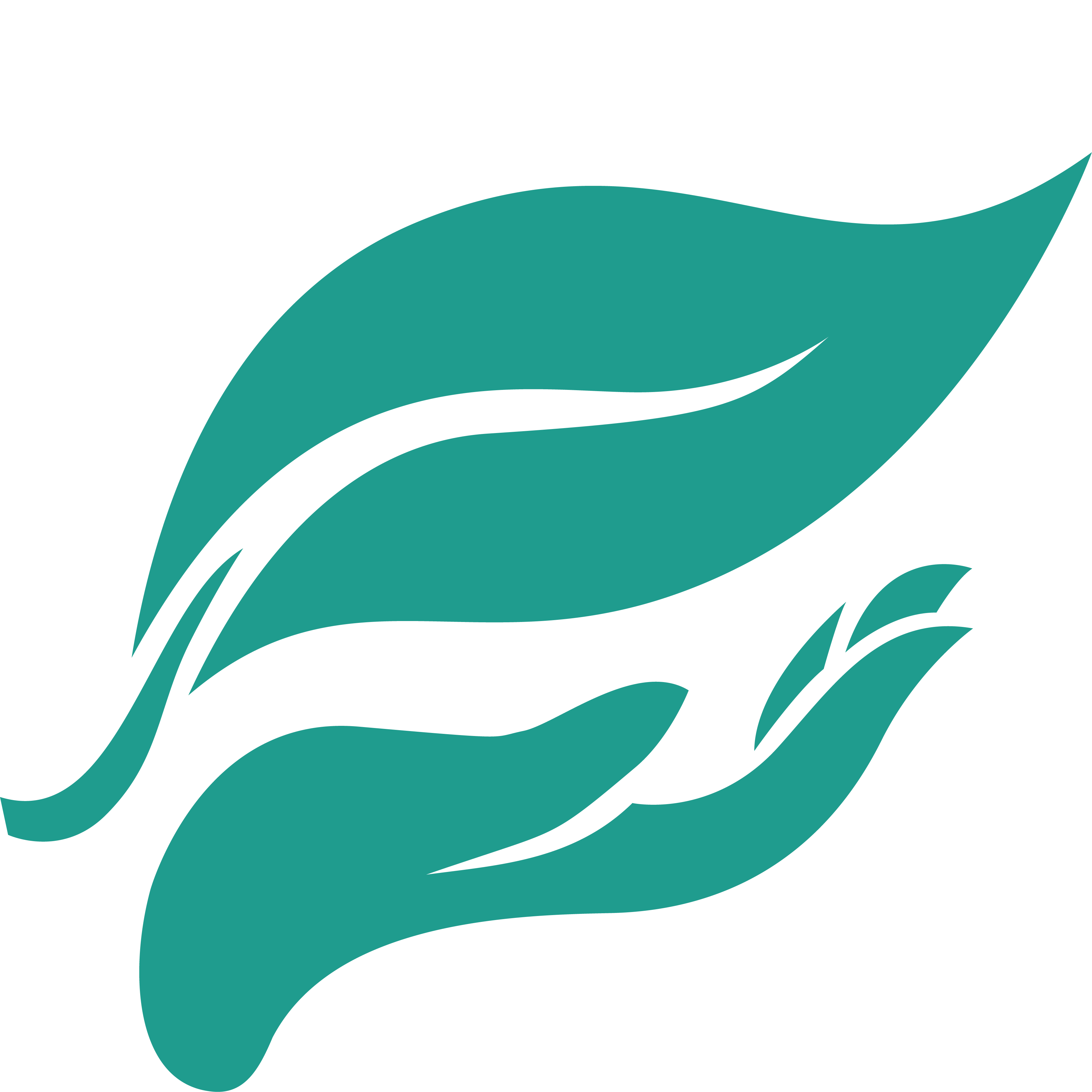 Products without hazard labels
Hazard labels, we see them on so many products that we have come to find them almost normal. That's not it. Airogroup aims to develop all products without endangering people and the environment, and therefore not having to use hazard labels. For now it works in 99% of all our formulas!