MISSION​​​​​​​
---
With passion, we produce innovative, sustainable, and safe consumable products.

VISION
---
Developing a clean, sustainable, and safe circular
bio-economy.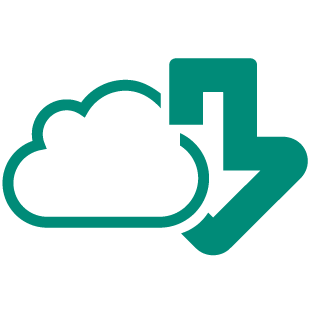 CO 2 NEUTRAL
PRODUCTION FACILITY

At Airogroup, we are dedicated to achieving carbon-neutral production for all our formulas. We achieve this by utilizing local raw materials and operating a gas-free production facility powered by air and green energy. This commitment allows us to minimize our carbon footprint and contribute to a more sustainable future.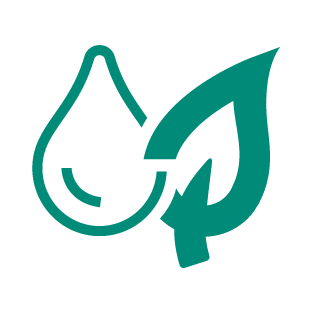 PLANT-BASED FORMULAS

Within Airogroup's formulas, we utilize locally produced, natural, and high-quality biodegradable raw materials. This commitment to sourcing sustainable ingredients is not only beneficial for the environment but also ensures the well-being of both humans and nature.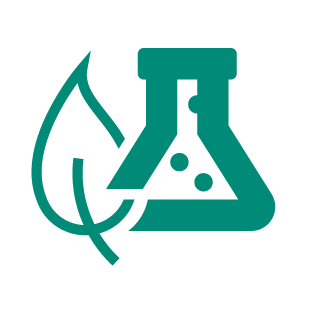 IN-HOUSE LABORATORY
In our Research & Development laboratory, we work daily on the development and formulation of sustainable alternatives to commonly used harmful products.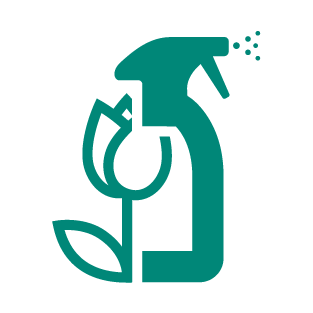 PRODUCED IN THE NETHERLANDS
From concept to realization, Airogroup handles the entire process of product development, production, and packaging in-house, right here in the Netherlands. By producing and sourcing raw materials locally, we reduce transportation kilometers and contribute to a more sustainable supply chain.

"Our global population is rapidly approaching 7 billion people. Resources are under tremendous pressure, and the climate is changing. This calls for renewable resources with neutral CO2 emissions and an economy that promotes efficient and sustainable use of our planet's resources. It demands a revolutionary shift in production and consumption, where the contribution of each individual is crucial. For ourselves, our climate, and all future generations."