ONS VERHAAL

During a maintenance of a sports bike in 2016, we realized that even an innocent-looking act such as washing and lubricating a bike can be quite harmful to our environment and harmful to ourselves. We wondered if it could be done naturally and organically without compromising on quality and price. This idea was the start of our ongoing search and development for unique, sustainable, safe, plant-based recipes and formulas.

Airogroup works daily with passion and perfection on unique, natural, sustainable, clean and safe solutions for everyday consumer and business applications. From cleaners and maintenance products for the bicycle, car and agricultural vehicle, hygienic products for self-care, products for personal care and for household.

By using the most modern techniques and the most up-to-date knowledge in the field of natural raw materials and ingredients, we are getting closer to our ultimate goal every day: Building a sustainable, clean and safe world using only natural and responsible products. So that we and all our future generations can continue to enjoy this world.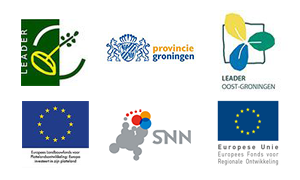 WINNERS
Sustainable, Quality, Innovative, Passion and Targeted are the core values and forces with which Airogroup, together with its partners, wants to work and build on the development of a clean, sustainable and safe circular bio-economy. In this, the future-proof solutions offer a unique, natural and sustainable proposition for every company and consumer.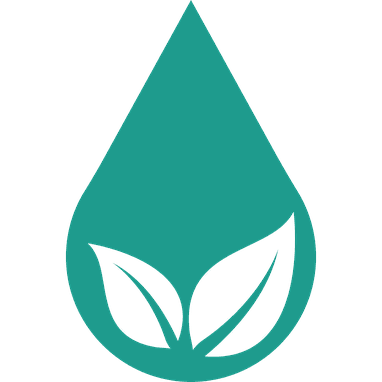 Plant based
Airogroup is specialist in het ontwikkelen van natuurlijke, duurzame en veilige formules voor alledaagse producten. In deze ontwikkeling speelt ons Research & Development Laboratorium een belangrijke rol.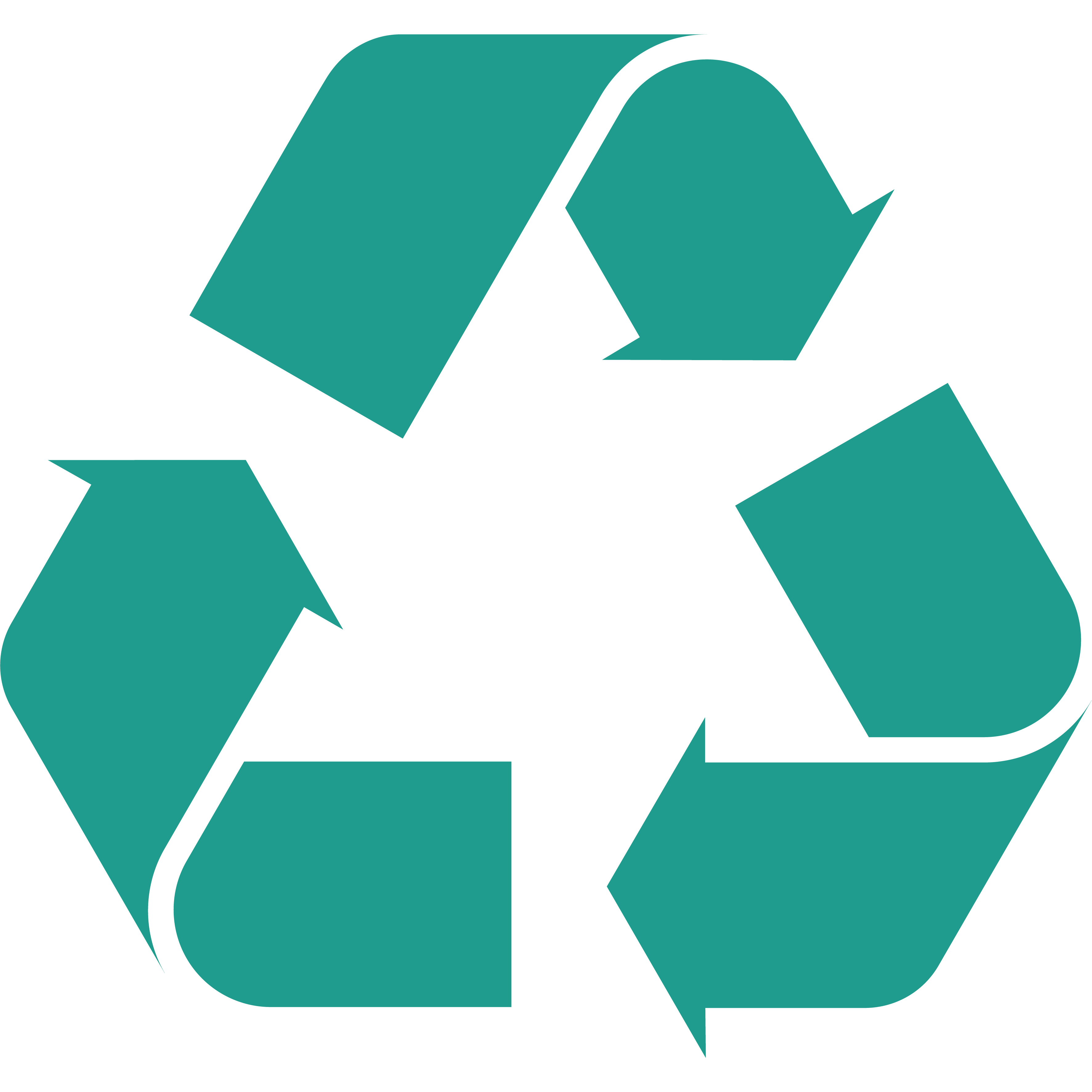 Recyclable
Limiting waste flows and ensuring a circular packaging flow. That is what we as Airogroup are committed to. By using recyclable PET and air-driven aerosols with 360C ease of use, we bring these objectives within reach.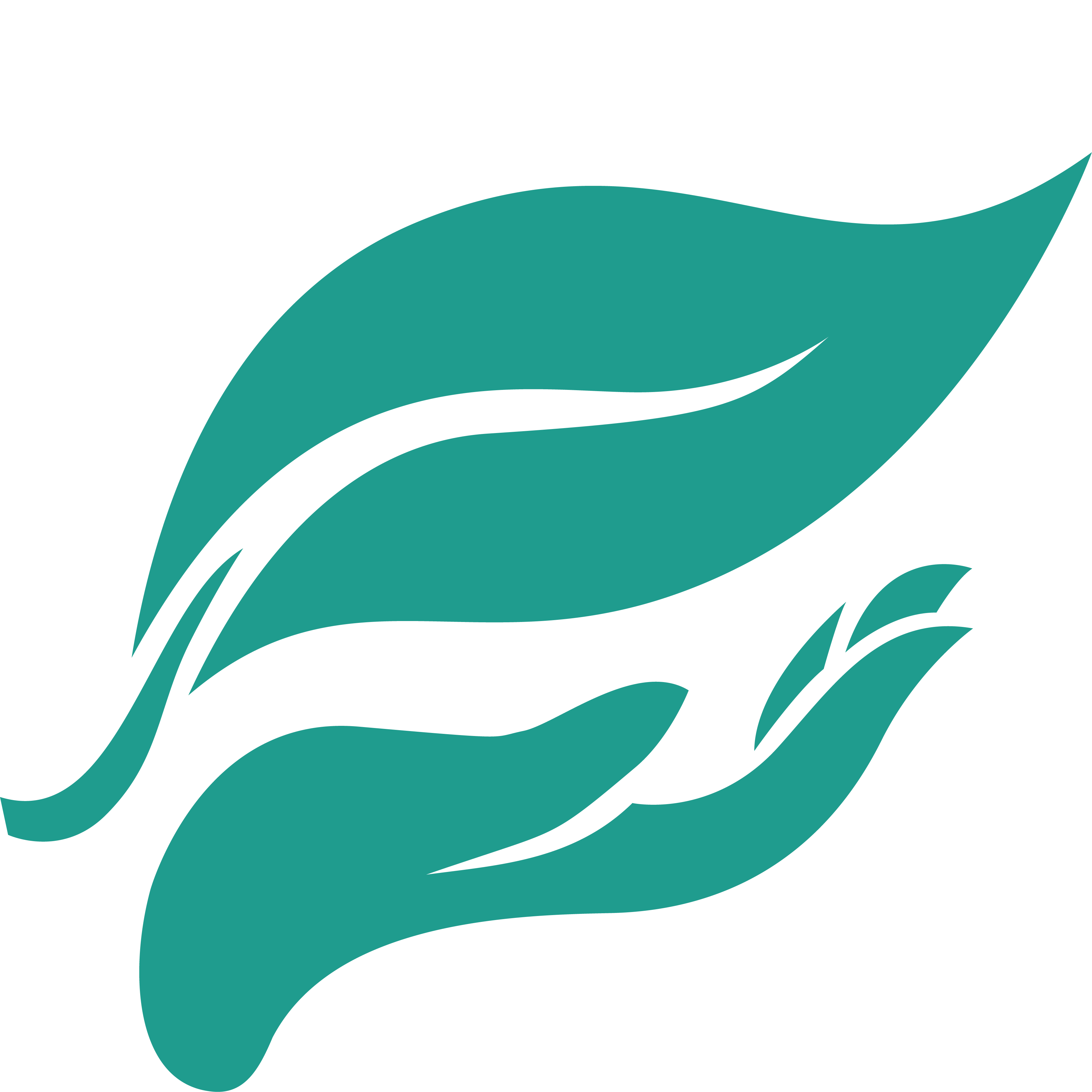 Hazard label free
Danger labels, we see them on so many products that they have become almost normal. Airogroup works daily on the development of safe hazard label free formulations. Safer for you, but also for storage and transport.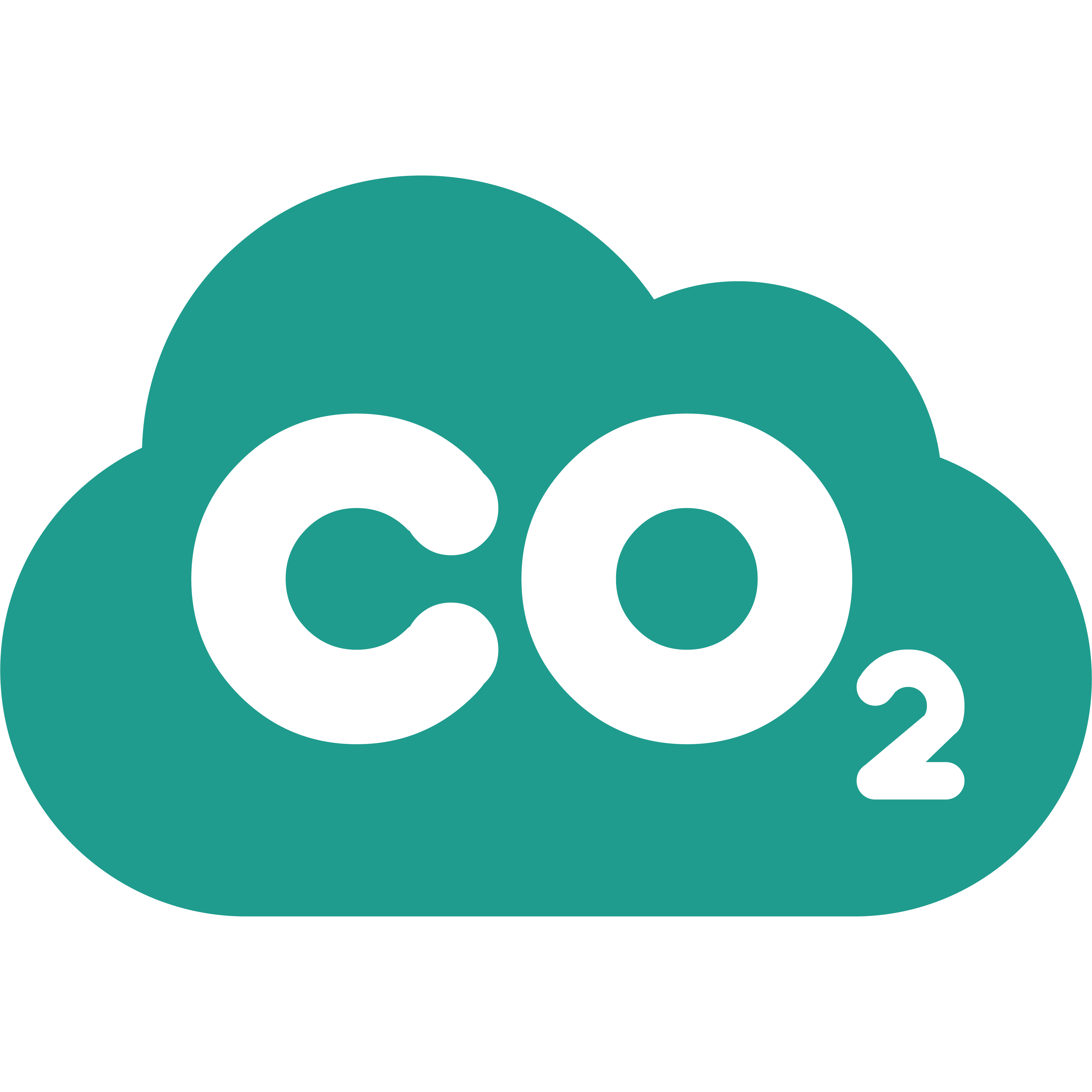 CO2 neutral
Bij Airogroup werken wij aan CO2 neutrale productie van al onze formules. Dit doen wij bijvoorbeeld door gebruik te maken van lokale grondstoffen, een gasloze productiefaciliteit en aangedreven productie door lucht en groene stroom.