Protection on a natural basis
Good hygiene is essential in the prevention and control of epidemics. That is something every epidemic is trying to teach us. Airomedics is for everyone who wants to protect themselves against pathogens and who is aware of the general condition in the world. Because in addition to good protection for people, Airomedics also protects the big picture. The world.

Hygienic hand cleaning without access to water.

Hands come into contact with many different surfaces. They provide an excellent opportunity for bacteria and viruses to spread quickly. Hand hygiene is important to combat this. There is not everywhere access to running water, which is why Airomedics Hand Gel and Hand Spray. This way everyone has access to good hand hygiene, even where water has no access: on the road or in public.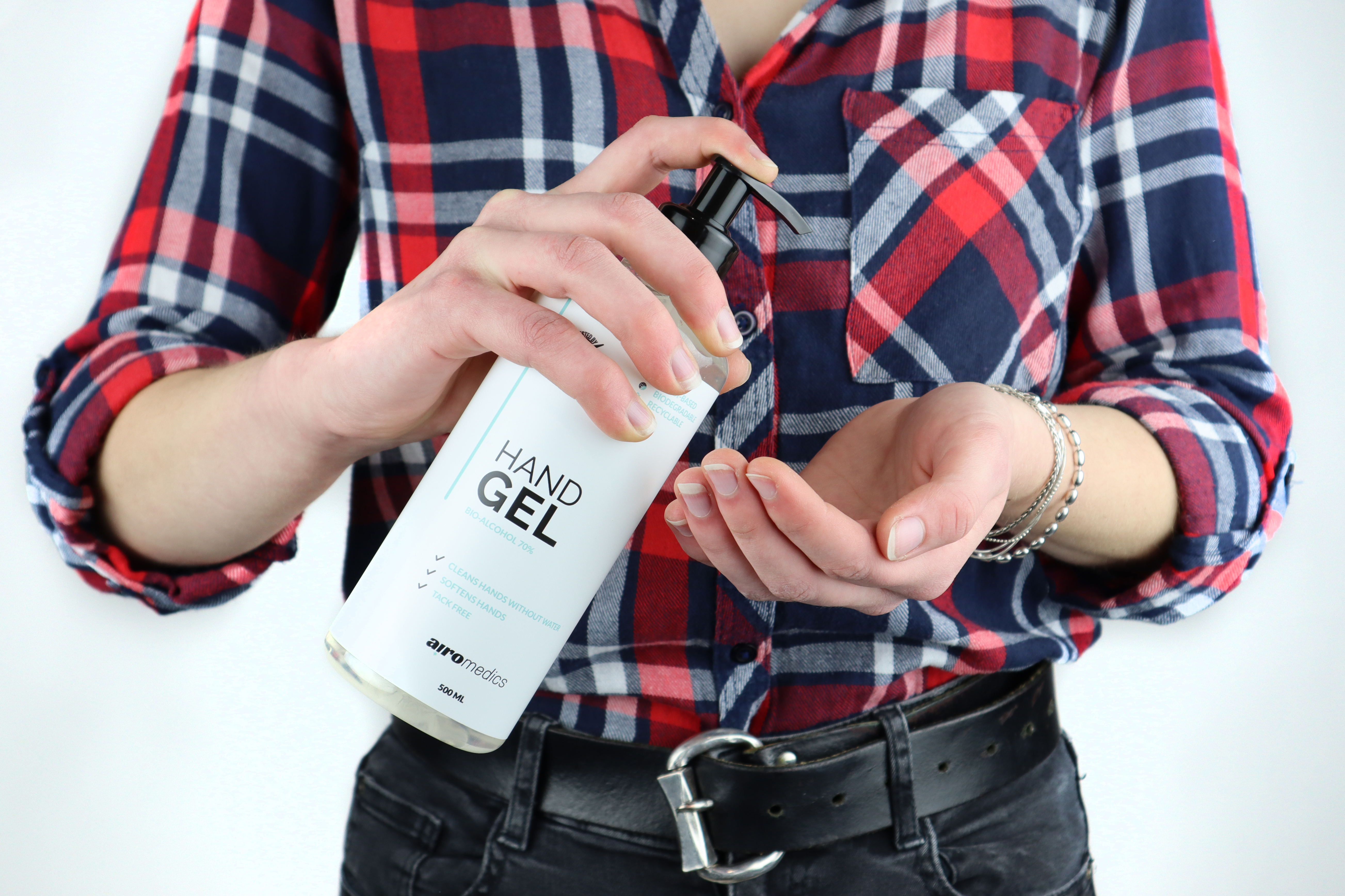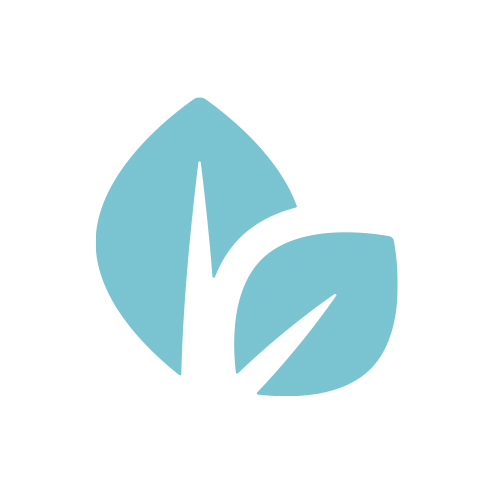 Plant-based
Developing products based on the power of plants. For example, our Bio-ethanol is extracted from sugar cane. It provides the protective power in the Airomedics handles and cleansing sprays. In addition, Airomedics has replaced the use of chemical acrylates (microplastics) with a clean and vegetable cellulose.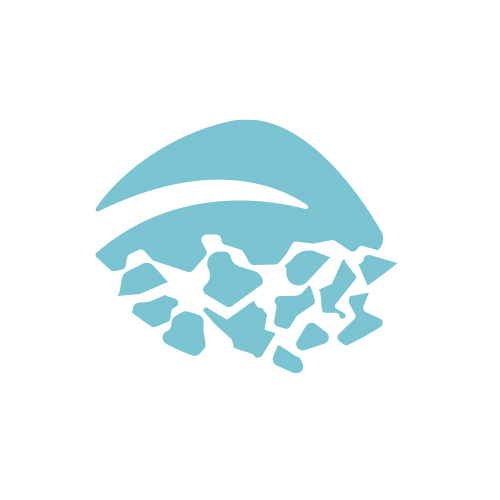 Biodegradable
In addition to a healthy person, Airomedics also stands for a healthy environment. That is why all products are developed with environmentally-specific and biodegradable ingredients.