Clean, Cleaner, Cleanest with Airohome household products

Airohome is a new brand in the domestic Netherlands. At Airohome we stand for a cleaner day tomorrow. Cleaner at home, safer at home and cleaner for our world. Airohome formulas formulas with the power of nature. All formulas are based on plants: Rapeseed, sugar beet or, for example, sugar cane. Natural products represent safer and cleaner use. From our All-purpose cleaners and Kitchen cleaners, to the wonderfully scented air fresheners. At Airohome we go for the power of nature, with the very best result and the safest possible use. Good for the environment and good for you!

100% natural household

A clean house, a clean world with the power of nature. The basis of plants and the safety for our little ones and our entire ecosystem. That is what we have to take into account. Our goal is to make every product 100% natural during development. This has already been achieved with, for example, the All-Purpose Cleaner, the Kitchen Cleaner and the Airohome Textile & Interior Stain Cleaner. We are proud of that, but not yet satisfied. We continue our search for the cleanest and safest products!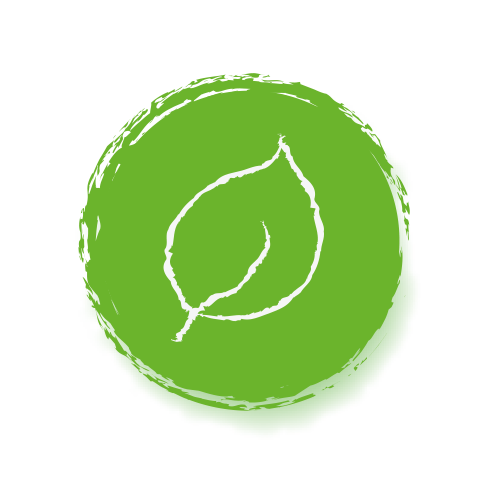 On base
of Plants
Airohome formulates with the power of nature. All formulas are based on plants, for example: rapeseed, sugar beet or sugar cane. Nature has a lot to offer us. We use this property for our powerful and cleanest products.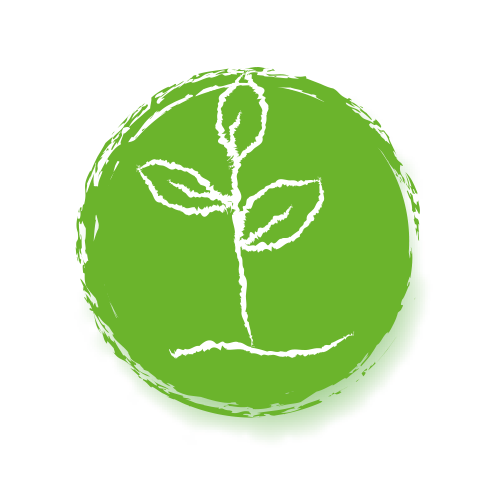 Biodegradable


A household product must do what it is supposed to do and not cause further damage. That is what we aim for. That is why all our formulas are biodegradable. Nothing is left behind in our environment and we make it cleaner every day.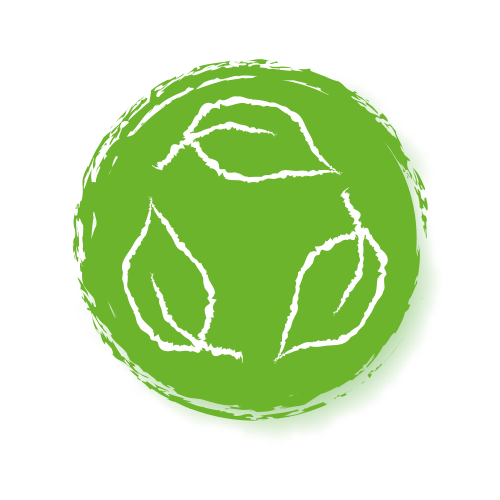 Recyclable
Packaging
Our waste stack is getting bigger and bigger. That has to stop. That is why we work with 100% recyclable packaging and we are constantly looking for the most modern, cleanest and most responsible packaging. This way we make every day a little cleaner.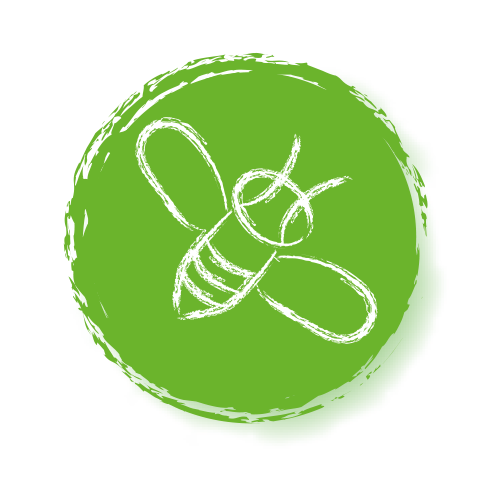 Free of
Microplastics
Microplastics, Sulphates, Parabens. There are so many substances in products that should not be there. Airohome omits all these substances. We even strive to keep our entire range free of all these hazard symbols. This is only possible by making the cleanest and safest products.