CHAINOIL
---
A natural all-purpose lubricant that keeps the bicycle chain running smoothly throughout the year.

This chain oil is suitable for all weather conditions. Due to its high VI (Viscosity Index) rating, the chain oil is less sensitive to temperature fluctuations compared to traditional mineral oils. This ensures stable lubrication performance at both higher and lower temperatures.


CHAINWAX
---
A plant-based chain wax developed to provide optimal protection for the bicycle chain.

The wax penetrates deeply between the links and creates a water- and dirt-repellent protective layer.


PERFORMANCE CHAINWAX
---
With our Performance Chain Wax, we bring together our knowledge and the power of nature to create the ultimate chain wax.

Thanks to its ultimate formula of plant-based ingredients, this wax reduces resistance in every movement.


MULTIOIL
---
Multi Oil is a versatile lubricant that puts an end to squeaky and creaky components, allowing gears to rotate smoothly once again. This natural lubricant serves multiple purposes and provides effective lubrication for various applications.


MULTISPRAY
---
A multifunctional cleaning and lubricating agent.

It provides corrosion protection, cleans, lubricates, and loosens stuck components. The product is packaged in a pressurized aerosol can, allowing for easy and safe use at any angle.


BEARING GREASE
---
A plant-based lubricating grease specifically developed for components exposed to high levels of force.

This ball bearing grease distinguishes itself with its plant-based nature, very low coefficient of friction, and high-quality corrosion protection.

BRANCHES

APPLICATIONS
YOU MIGHT CONSIDER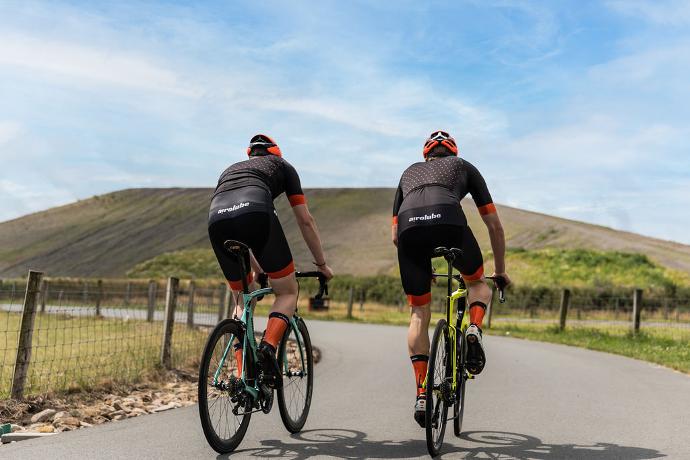 bike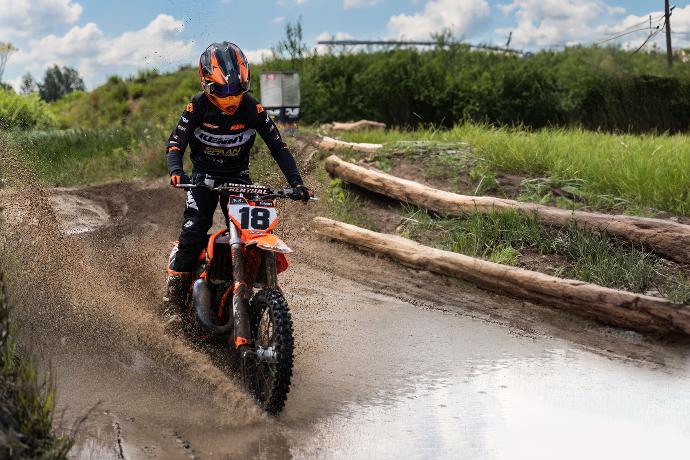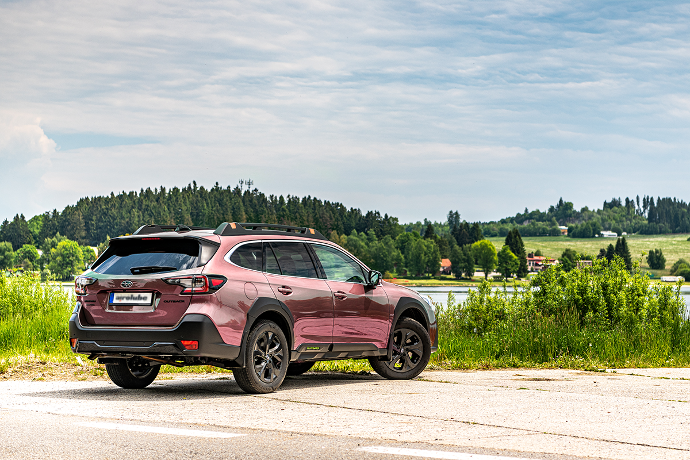 car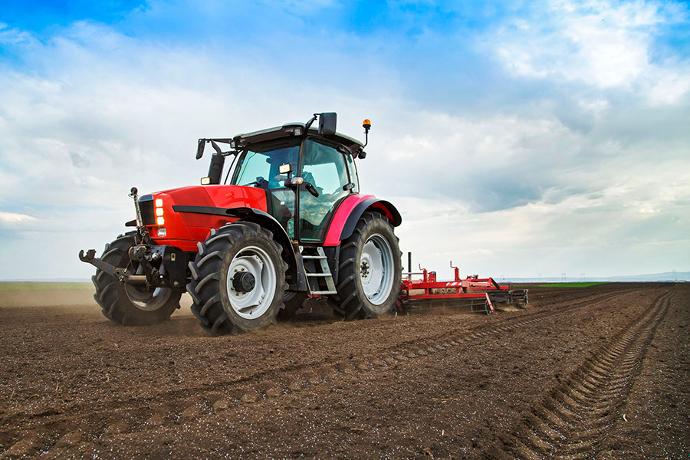 agri