Airomedics Handgel 100 ml (20 pack)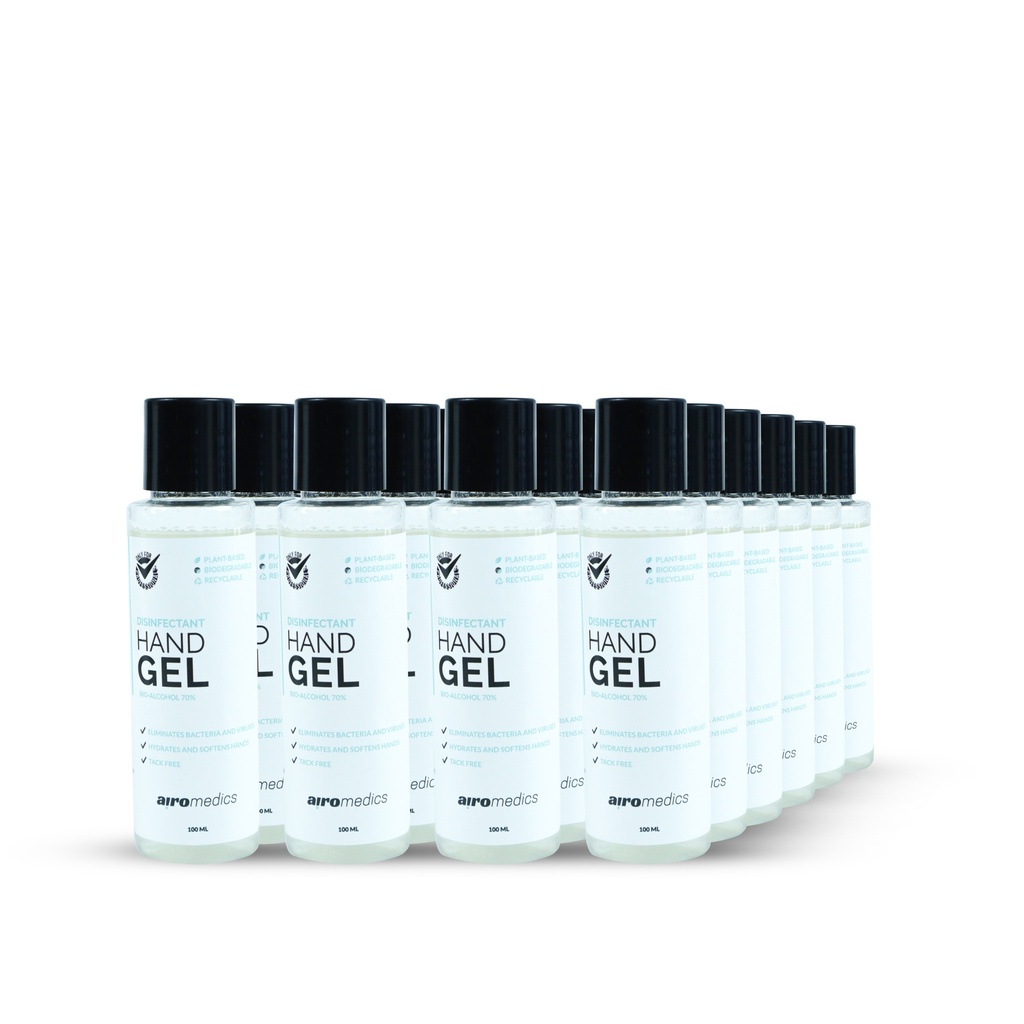 Airomedics Handgel 100 ml (20 pack)
Dit product is niet meer beschikbaar.
---
Prices are excl. VAT

Handgel 100ml

Protecting against diseases and viruses, that is the goal of good hand hygiene. Airomedics Handgel helps to improve this hand hygiene. The product offers the possibility to clean hands where there is no access to running water. .

Airomedics Handgel is the green choice in the handgel segment. This product is free from microplastics and contains 70% Bio-Alcohol. This alcohol is extracted from cane sugar. All Airomedics packaging is fully recyclable. Airomedics Handgel therefore provides optimal protection, with minimal damage to the environment.

The benefits of Airomedics Handgel.

Protection against viruses and bacteria


Soft and caring for the hands


Without microplastics

Tack-free

With a fresh scent of floral