HANDGEL
---
Een effectieve handgel voor het reinigen van uw handen zonder het gebruik van water. De handgel werkt hydraterend en verzorgend voor de handen.

HANDSPRAY
---
The hand spray is a natural formula for cleansing the hands without the need for water. Additionally, the hand spray has a soothing effect on the skin.


HEAVY DUTY HANDSOAP
---
This 100% natural hand soap is specially developed for people who are not afraid to get their hands dirty. With its high percentage of salt, it effortlessly scrubs away grease and dirt from your hands.

BRANCHES

APPLICATIONS
YOU MIGHT CONSIDER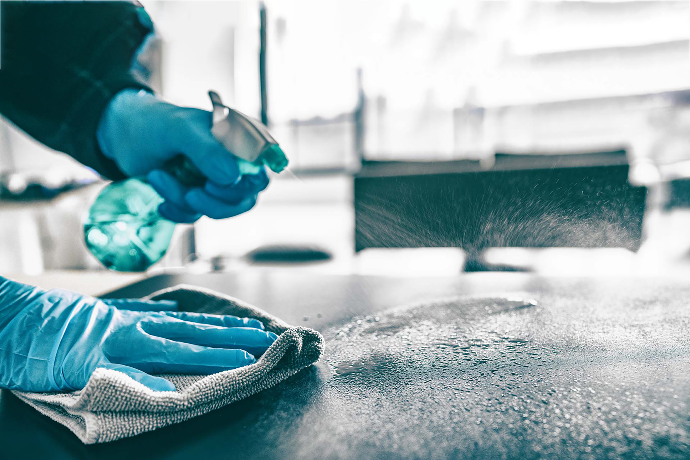 CLEANING