The new generation of lubrication & cleaning products.

Airolube makes sustainable lubrication and cleaning products accessible and attractive to everyone. With natural products of the highest quality, the brand competes with traditional and often polluting lubricant manufacturers. For example, in traditional lubricants, petroleum has been replaced by rapeseed oil. Plant-Based will become the new standard for lubrication and cleaning of the car, motorcycle, bicycle or tractor. Airolube is the right choice for this.

Tested by Professionals
An Airolube product does not just come onto the market. Strict formulation requirements and an intensive testing process precede this. It is the aim of Airolube to remain free of hazard symbols, which means that the formulations are so strict that warnings are not required. In addition, Airolube products must be plant-based. When these requirements are met, a formula is transferred to professionals. These specialists test the formulas for their effectiveness in everyone's specific field of work. When the products are rated as equivalent to or better than a traditional cleaner or lubricant, an Airolube product finds its way to the market.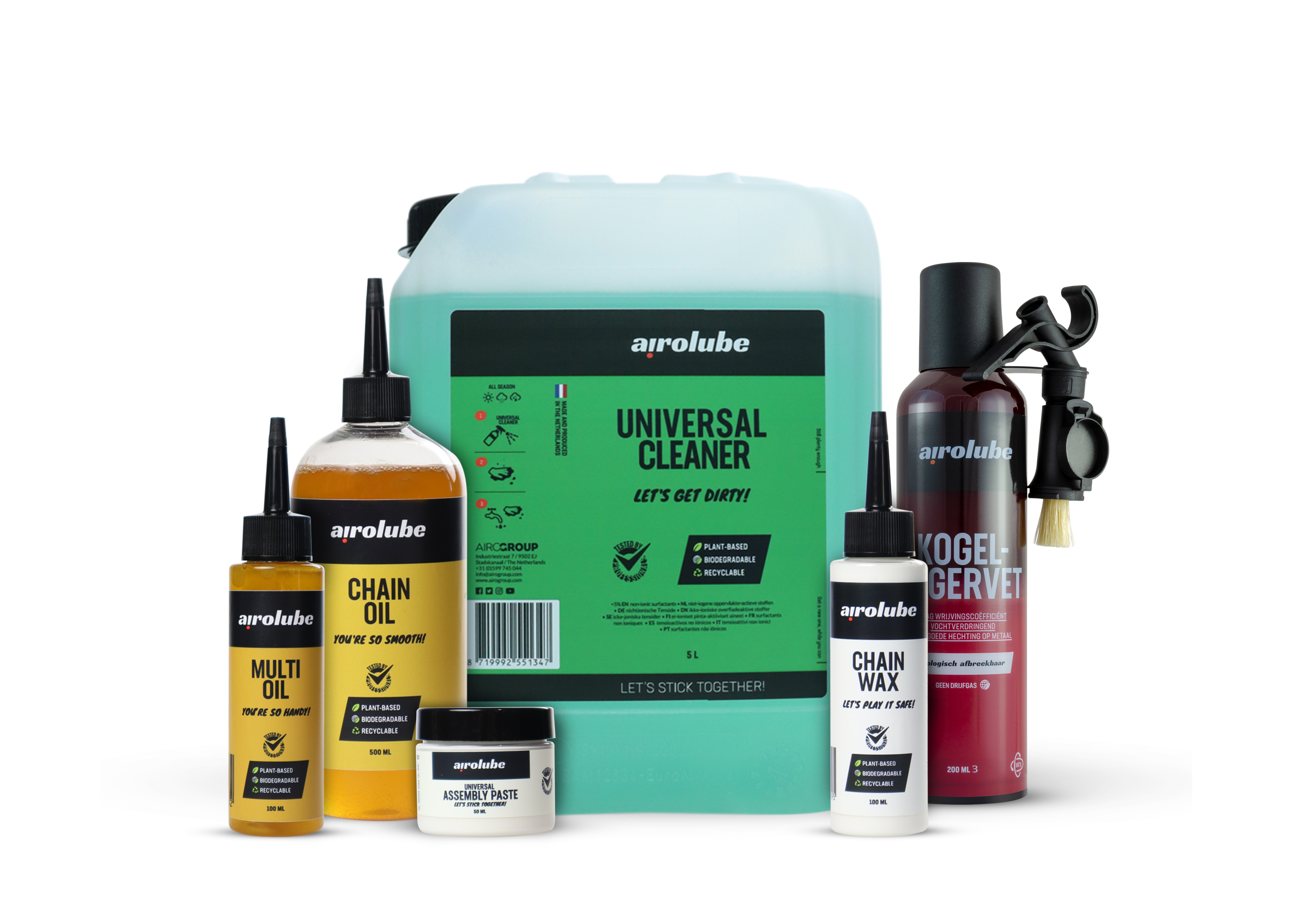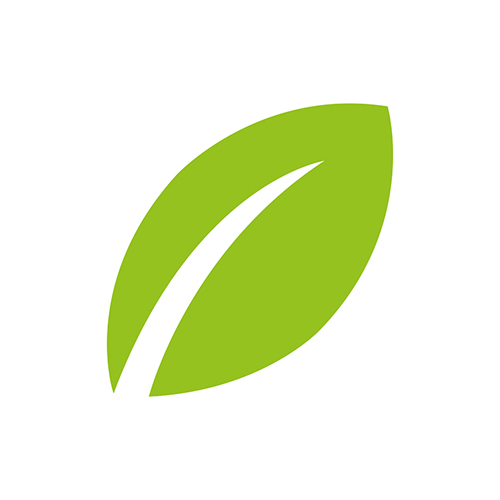 Plant-based
Rapeseed oil, Canauba wax, Sugar beet pulp. These are some of the many plant-based alternatives in Airolube's products. They form the basis of the sustainable generation of lubrication and cleaning products.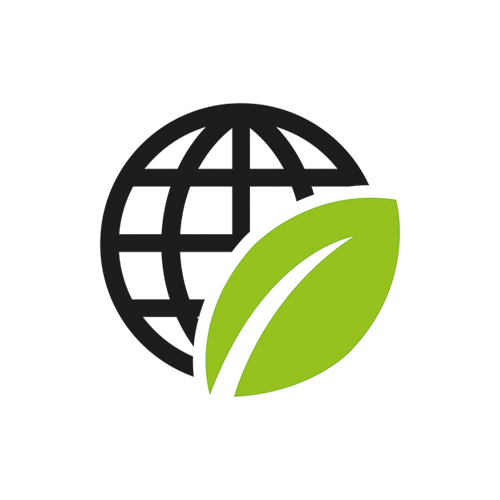 Biodegradable
Lubricants and cleaners, safe for the environment. Airolube has a strict requirement for all its formulations: that it is biodegradable. Even more than any ecolabel requires from a product today. Airolube goes a long way in this. It is not without reason that Airolube is the frontrunner in clean cleaners and lubricants.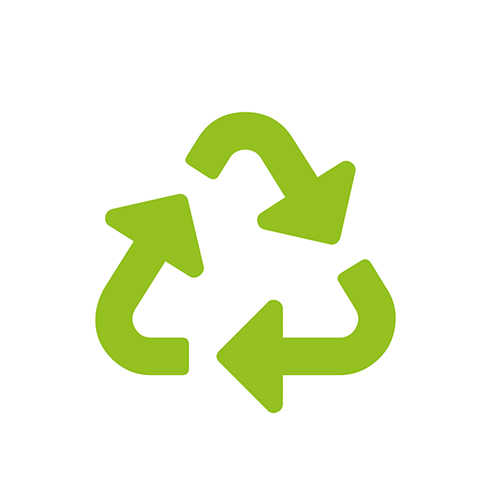 Recyclable
Our waste stack is getting bigger and bigger. That has to stop. That is why Airolube works with 100% recyclable packaging and is constantly looking for the most modern, cleanest and most responsible packaging. This way we make every day a little cleaner.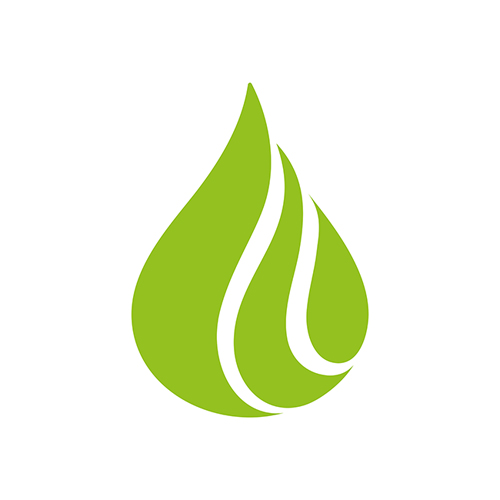 PFAS/PTFE - FREE
PTFE is a substance that traditionally occurs frequently in lubricants. A substance that cannot be broken down and that accumulates in the human body or that of animals. PFAS substances also pose a risk to our long-term health. Microplastics in turn are harmful to the environment. Airolube is free of these substances and therefore the most sustainable choice.