Winter Screenwash 5L -15 (Pallet)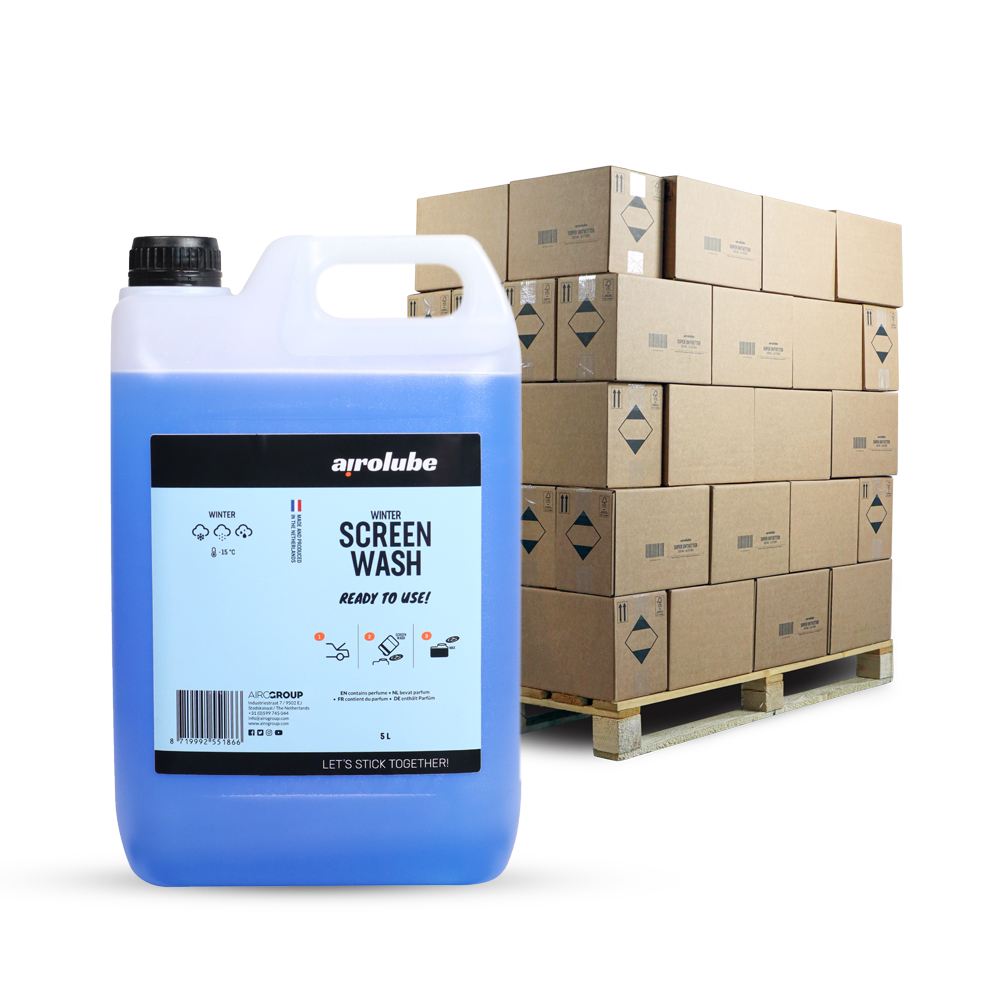 Winter Screenwash 5L -15 (Pallet)
Dit product is niet meer beschikbaar.
---
---
Prices are excl. VAT

READY TO USE!
Airolube Winter Screenwash is the ready-to-use wiper fluid for the cold winter months.
Winter Screenwash is also known as antifreeze wiper fluid. This liquid is suitable up to a temperature of – 15 °C. The formula is completely biodegradable and has a fresh scent. The liquid can be added directly to the liquid reservoir of the car and can then be used immediately.