Airolube has joined TALENTNED their Offroad and skating team since August 1. As An Official Supplier, we are the trusted supplier of lubricants and cleaning agents for the bicycles of this unique talent program.

TalentNED offers athletes a chance to have a sustainable career in top sport. With Airolube's products, TalentNED athletes can maintain their bikes properly. Director Gerard Kemkers is pleased with this collaboration: "Part of our training is that athletes learn to handle their material in a responsible way. Thanks to Airolube, we now also have the means to do so in a good and sustainable way."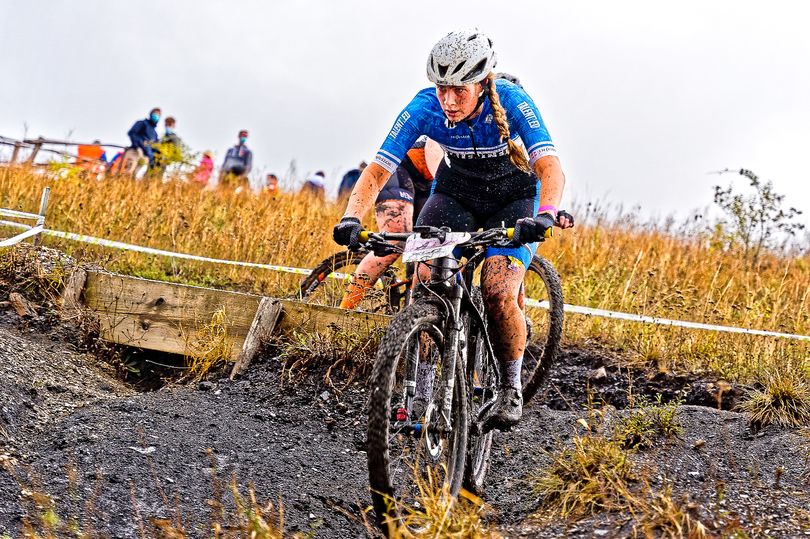 ""We are very proud that we have been able to commit to TalentNED and thereby contribute to sustainable talent development", responds John Borgesius on behalf of Airolube. "Airolube embraces talentned's vision and hopes to contribute to the development of talentned talents. In addition, we like that TalentNED offers us the opportunity to further expand our brand. They do this by using our products and sharing their knowledge and experiences with us." 
Airolube develops and manufactures lubricants and cleaning agents based on plant-based ingredients and without hazard labels. "As Airolube, we are committed to a sustainable, clean and safe world. Where we do this through the development of plant-based and safe products, talentned does this in their program. In this we see many parallels and it just makes it clear how much sport and business are similar", borgesius continues.

TalentNED is an initiative of Infestos, a sustainable investment company from Enschede. TalentNED's mission is to offer young talented Dutch athletes the opportunity to grow to the highest level of performance well prepared. The programme is dedicated to development and discovery. Getting better is more important than being good. In addition to talent programs in other sports, TalentNED offers a platform focused on talent development for business.