Discover the power of
natural and sustainable.

Airogroup specializes in the development and production of natural formulas for personal care, hygiene, cleaning, lubrication, maintenance and protection. Airogroup products offer a natural and sustainable addition to any range. Try it yourself and be convinced!

Our Manifesto
Developing and producing fantastic innovative, sustainable and safe consumer products with passion and perfection. In this way we give our and all future generations a better world.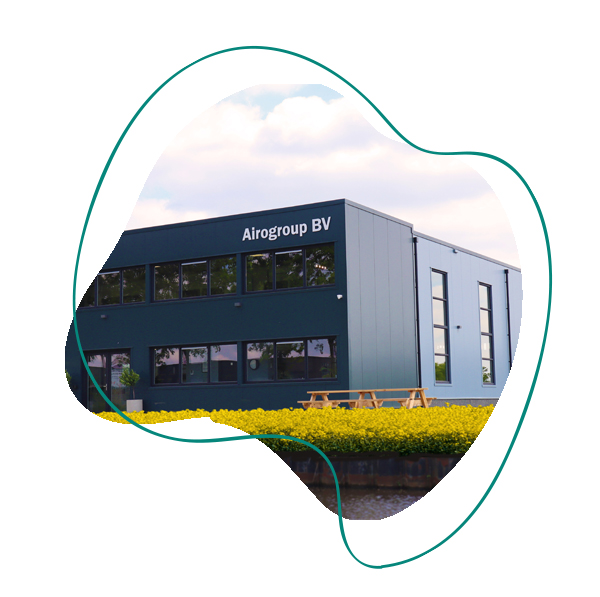 Add sustainability
to your private label

Developing a safe and sustainable climate can only be done together. It is this philosophy that drives us to make our knowledge and facilities available to anyone who wants to make the transition to natural sustainable formulas. At Airogroup we develop formulas with an application for personal care, hygiene, cleaning, lubrication, maintenance and protection. These formulas are offered within our own brands, but are also available for private labeling.

More about Private Labeling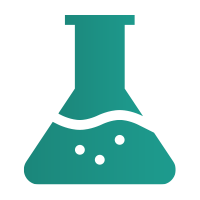 Research & Development
Within our own Laboratory, we are daily looking for natural formulas for a wide range of daily consumables.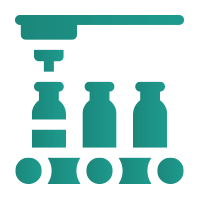 CO2- Neutral
production
All our products are produced and packaged on the basis of air and energy generated by wind, water and sunlight. All this in a gas-free production environment.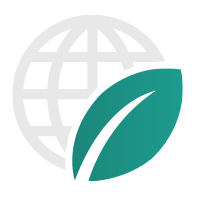 Sustainable
brands

Discover our innovative, sustainable brands.Natural, environmentally conscious solutions to everyday problems.
Our Brands
Discover our innovative and sustainable brands.


Airolube is the sustainable alternative in lubrication, cleaning and maintenance for the bicycle, automotive, agriculture and industry. Smart and powerful products based on natural oils and fats. The Airolube products are all vegetable developed, biodegradable and all our packaging is 100% recyclable. In this way, Airolube products contribute to a more sustainable society.
More about Airolube

Airomedics is the green choice when it comes to personal hygiene in the protection against pathogens. The range, consisting of various cleaners for hands and surfaces, are suitable for both home and professional use. Airomedics has a line of disinfecting hand cleaners and surface cleaners for healthcare institutions.

More about Airomedics

Household with the power of nature, that is possible with Airohome. We have an effective sustainable formula for every application. By using vegetable and natural ingredients, our cleaners contribute to a clean house and a cleaner world. In addition, all our cleaners are biodegradable, the packaging is recyclable and all our formulas are free of phosphates, parabens and microplastics.