Ontdek de kracht van


natuurlijk en duurzaam

NATURAL SOLUTIONS
Airogroup works passionately every day on the development and production of natural formulas for everyday consumer and business applications. The future-proof solutions offer a unique, natural and sustainable proposition for every company and consumer.

EEN DUURZAAM
PRIVATE LABEL?
Developing a safe and sustainable climate can only be done together. It is this philosophy that drives us to make our knowledge and facilities available to anyone who wants to make the transition to natural sustainable formulas. At Airogroup we develop formulas with an application for personal care, hygiene, cleaning, lubrication, maintenance and protection. These formulas are offered within our own brands, but are also available for private labeling.


Versnellen van de groene transitie.
Ontwikkeling van een nieuwe generatie veilige, duurzame, gevarensybool vrije onderhoudsproducten. Producten op basis van natuurlijke, biologisch afbreekbare grondstoffen. Allen met een gelijkwaardig of beter werkingsprincipe in vergelijking tot traditionele onderhoudsproducten die gebaseerd zijn op minerale olie.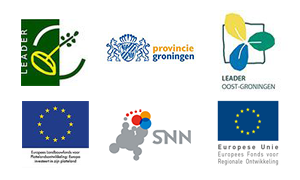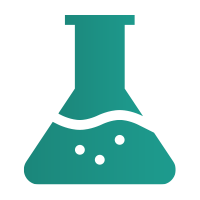 RESEARCH & DEVELOPMENT
Within our own Laboratory, we are daily looking for natural formulas for a wide range of daily consumables (FMCG).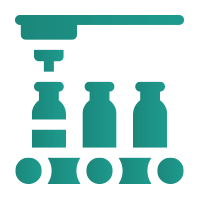 CO2-NEUTRALE
PRODUCTIE
All our products are produced and packaged on the basis of air and energy generated by wind, water and sunlight. All this in a gas-free production environment.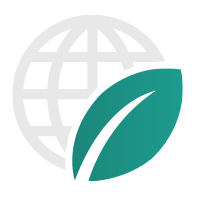 DUURZAME
MERKEN
Discover our innovative, sustainable brands. Natural, environmentally conscious solutions to everyday problems.
SUSTAINABLE BRANDS
Discover the innovative brands of Airogroup




Next generation lubricants & cleaners
Airolube is a leader in sustainable lubricants and maintenance products. With high-quality natural products, Airolube ensures that life on our planet becomes safer, fairer, healthier and therefore better for everyone and all our future generations.

More about Airolube



Natural personal health care
Airomedics is the specialist in natural self-care products for personal hygiene, personal care and protection. Natural formulas for professionals and consumers with the power of nature to provide solutions to physical discomfort and health prevention.

More about Airomedics